Heineken Cup: Michael Bradley blames Edinburgh defeat on poor game management
Michael Bradley feels Edinburgh's indecision cost them dearly in the 15-3 defeat to Racing Metro in the Heineken Cup.
Last Updated: 14/12/12 11:38pm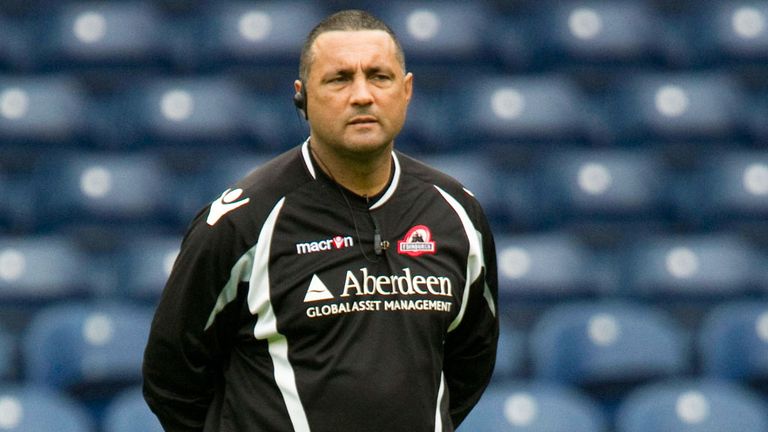 Bradley watched Edinburgh pay the price for a meagre return with the boot at rain-swept Murrayfield, landing only one penalty from six attempts in the Pool 1 clash.
"Some of our management of the game, particularly in the early part of the first half, was not good," Bradley said.
"The type of game and conditions it was meant you had to play in the right areas, take your kicks when they came your way and we weren't able to do that, therefore we lost.
"In conditions like that, the key issue is that you play in the right areas. More than that, I think we needed to manage the match better than we did. It's a lesson for us really, and a harsh lesson at that.
"We weren't playing for much apart from the fact that we were playing in front of our own fans. We haven't got a point in the tournament so far and we wanted to move that on."