WRU positive over future of European rugby following talks
The Welsh Rugby Union are hopeful over the future of elite European rugby following talks in Paris.
Last Updated: 12/02/14 4:21pm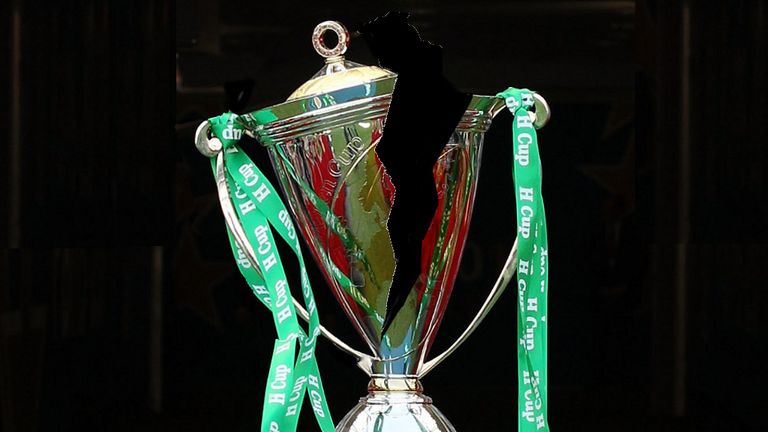 The meeting, which was chaired by the Six Nations committee and attended by the relevant club officials, appears to have increased the chances of a European club competition replacing the Heineken Cup next season.
The WRU statement read: "The Welsh Rugby Union is pleased at the progress made at today's Six Nations meeting in Paris towards agreement for the European competition structure from next season.
"Representatives of the WRU described the meeting of stakeholder nations and clubs as positive and constructive.
"The WRU continues to remain confident that the progress now achieved will lead to a positive outcome for all stakeholders.
"The cautious optimism is based on a detailed structure of actions to be pursued immediately."