Ex-WRU chief: Gatland absence a kick in the face for Welsh nation
Former Welsh Rugby Union chief executive David Moffett has slammed the decision to allow coach Warren Gatland time off.
Last Updated: 25/11/12 3:30pm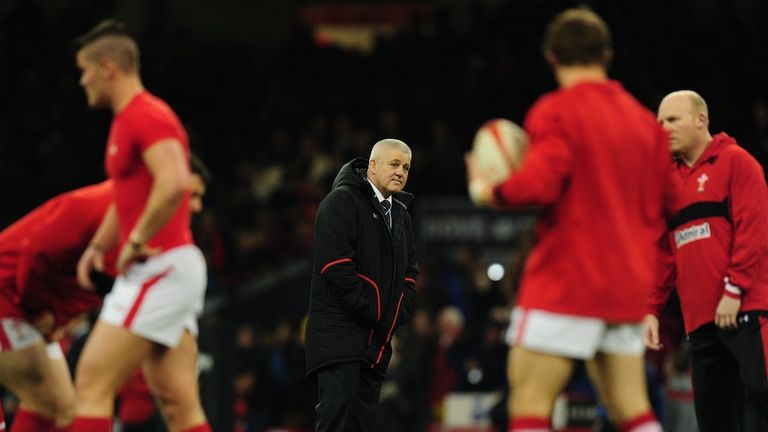 Gatland was allowed to take time out to begin his preparations for next year's Lions tour of Australia.
In his absence assistant coach Rob Howley took charge for Wales' internationals against Argentina and Samoa, and on both occasions they were on the wrong end of an upset.
Gatland returned for Saturday's match against New Zealand but they lost that too, 33-10.
Moffett says Wales made a huge mistake in allowing Gatland time off, and says the Kiwi should step down if he wants to coach the Lions.
"You can't do both jobs," Moffett told the Rugby Paper. "That is pathetic. It's a kick in the face to the Welsh nation. Would you get away with that in New Zealand? No, you would not.
"Gatland should only be involved in Welsh rugby. If you want to work full-time for the Lions, then go. Your head in that event is not with Wales. You can't have someone doing a part-time job for Wales.
"The country is too important for the good of world rugby. It's essential for the game at large that we have a strong Wales."