Lewis Moody says pressure is on England coach Stuart Lancaster against New Zealand
Lewis Moody does not believe Stuart Lancaster's job is under threat but says the pressure is on him against New Zealand.
Last Updated: 01/12/12 2:22pm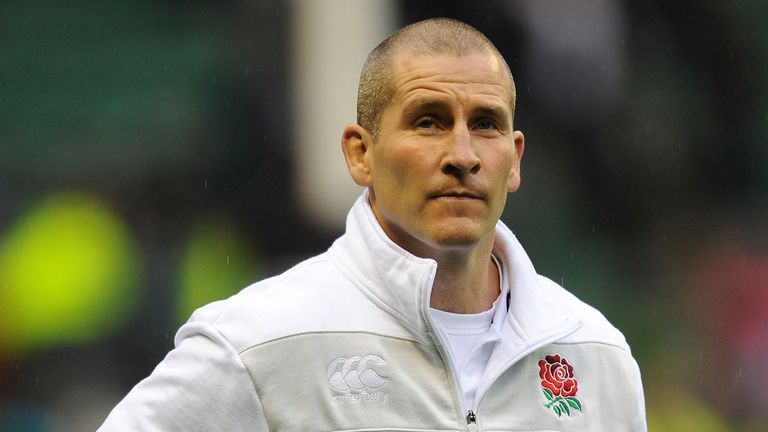 After an encouraging start to his reign as England coach in the RBS Six Nations earlier this year, Lancaster has overseen a slump in form during the QBE Autumn Internationals.
A comfortable victory over Fiji has been followed by defeats to Australia and South Africa, meaning only a shock win against the All Blacks will prevent Lancaster's side being swept by the southern hemisphere giants.
Moody dismissed any suggestions that Lancaster could lose his job but admits that an improved performance is needed against the world champions.
"I don't think he's vulnerable at the minute, you don't appoint someone for a long process and then immediately take them out when thing start going wrong," Moody told Sky Sports News.
"Stuart's clear vision has always been the next World Cup, when Clive (Woodward) took over in 1997 it was a long process to get to 2003. There were problems and dips and defeats along the way."
But he added: "The pressure is now certainly on him, the honeymoon period is over.
"The five wins out of six in last season's Six Nations is long gone, now you test yourselves against the best sides in the world and you find out where you are.
"England have been within a score of winning the last two games so it's not all as doom and gloom as everyone is saying. I think we all want to see a slight change, though."