Scott Johnson: It was my decision to become Scotland's director of rugby
Scotland interim head coach Scott Johnson has confirmed it was his choice to become director of rugby.
Last Updated: 07/05/13 10:13pm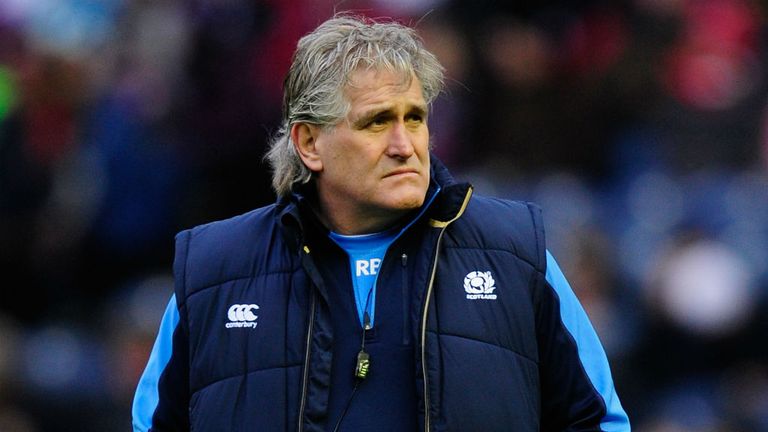 Johnson, who was announced as director last week, will be in charge of overseeing the development of the game and national teams.
And after naming his last squad on Tuesday, he will however continue to have a major input into the national team when a new head coach takes over from him after their return from South Africa.
The former Ospreys coach said: "It was a decision I made. There were two jobs out there and I could have taken both - I chose this one because I felt it suited me best. It suited where I am in my life.
"It allowed me to still coach in the team. That was important - I didn't want to walk away from the team.
"But I like doing the other stuff as well. I'm here with just my wife and I like working and I like meeting people.
"When you are just the head coach, for a long time of the year there is a lot of down time. I like to get my hands dirty and get into things.
"I'd have loved to have done both but it is practically impossible. So I had to have a choice. This is a really happy medium for me.
"And hopefully I can make a valuable contribution to Scotland that lives far beyond I go."