Ireland forward coach John Plumtree seeking help with scrum
New Ireland forward coach John Plumtree says that Joe Schmidt intends on adding a scrum coach to his backroom team.
Last Updated: 02/08/13 10:54am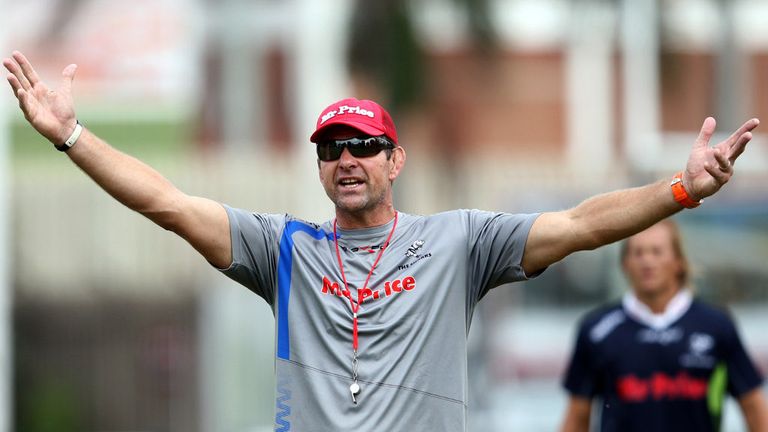 Plumtree joined fellow New Zealander Schmidt's Ireland set-up on Wednesday from Super 15 side Natal Sharks.
And he admits that he will need some assistance when it comes to solving Ireland's scrum problems.
Plumtree told The Irish Times: "We'll get some assistance when we need it. I'm not a front row forward.
"Some of the little detail you have to know as a front row forward, I wouldn't have a clue - they've got their own world up there those blokes - but we'll get some help in when we need it."
"There are some laws with the engagement and them lessening the hit with the early bind and I'll be doing some homework on that with the Currie Cup and the ITM Cup, where it's being trialled, working out the best ways that we can scrum."
Plumtree led the Sharks to Currie Cup success in 2008 and 2010 and is relishing the step up to international rugby.
"I'm just looking forward to it personally, because the Six Nations is a competition I've always really admired and it is a good opportunity for me," he said.
"I'm really looking forward to a different role and a different level. It's not Super Rugby, it's international rugby and that's a real step up for me."