John Mitchell rejects permanent Sale Sharks role due to unfinished business at the Lions
John Mitchell has turned down a permanent coaching position with Sale Sharks.
Last Updated: 05/11/12 8:58am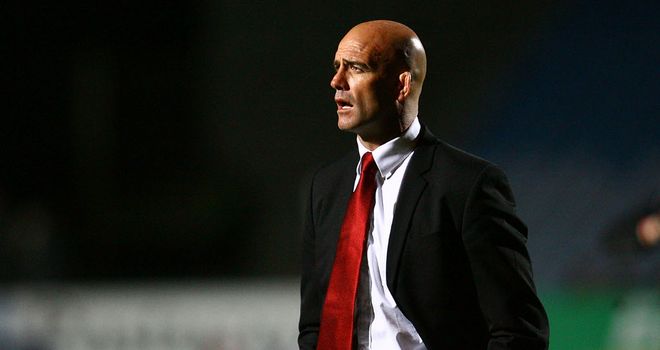 The 48-year-old New Zealander has been working with the struggling Aviva Premiership club as a consultant during his suspension from the Golden Lions.
However he insists he has "unfinished business" with the Lions and wants to be restored as head coach of the Johannesburg-based club.
Mitchell has been found not guilty of six misconduct charges and seen six more withdrawn by the Lions, but he is waiting to discover the findings of nine further charges, which are at the centre of a legal wrangle.
Once that situation is resolved, Mitchell wants to be back in charge of the Lions, whom he led to Currie Cup success in 2011.
"I want my head coach position back at the Lions," Mitchell said. "There is some unfinished business to do with the Lions.
"Furthermore, I am determined that my future will be in South Africa."