Brumbies back-row Ita Vaea has been ruled out of the Super Rugby season
The Brumbies have vowed to stand by Ita Vaea after the back-row was ruled out for the entire Super Rugby season.
Last Updated: 15/02/13 6:25pm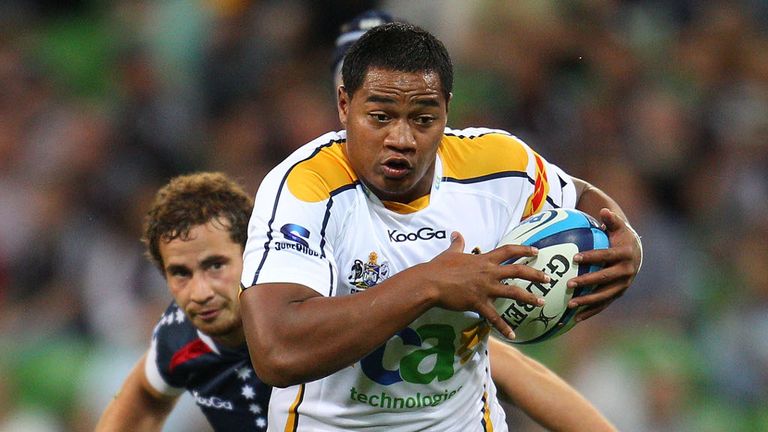 The 24-year-old is having to use blood-thinning medication after it was revealed a blood clot on his heart had started to break up.
The issue was discovered after he suffered calf pain in October, with subsequent tests revealing parts of the clot.
Vaea will now have another test in six months to see if his condition has improved - and if he can train or play again.
Positive
"He's part of the Brumbies family, it's just the tradition of the Brumbies, and we want to give him everything we can," head coach Jake White told The Canberra Times.
"We want to help him, he's a young boy and with a great future and we want to make sure he still has that great future.
"Five minutes into a practice he couldn't walk and there was a clot running up and down in his system.
"I'm really proud of our medical staff, they've got in on this early and they've looked after him and that's a positive thing for the players here, they know they will be looked after."