Super Rugby: Two more teams could be added, including one from Argentina
Super Rugby could soon be expanded to 17 teams, including a first entry from Argentina.
Last Updated: 20/02/14 12:29pm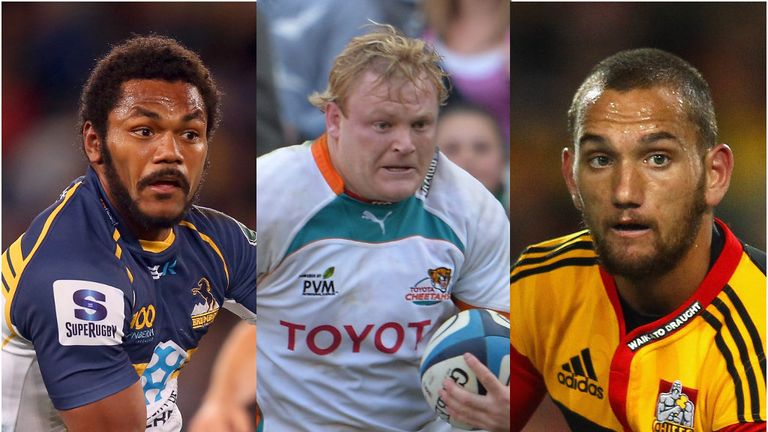 The SANZAR executive committee has been meeting in Sydney and a statement said agreement had been reached on a 'preferred model' for the future of the southern hemisphere's leading club competition.
Currently it comprises 15 teams with five each from Australia, New Zealand and South Africa, and the expansion plan would see the latter adding an extra team as well.
"Today's meeting was another important step in deciding the future of Super Rugby," SANZAR chief executive Greg Peters said.
"Encouraging progress was made and we now have a preferred model that involves six teams from South Africa and a new team from Argentina.
"The model will now be taken to the National Unions for approval before SANZAR presents its final position to broadcasters and fans in due course."