Bulls lose Pierre Spies to another bicep injury
The Bulls have lost captain Pierre Spies after he suffered a recurrence of a bicep injury.
Last Updated: 26/02/14 11:52am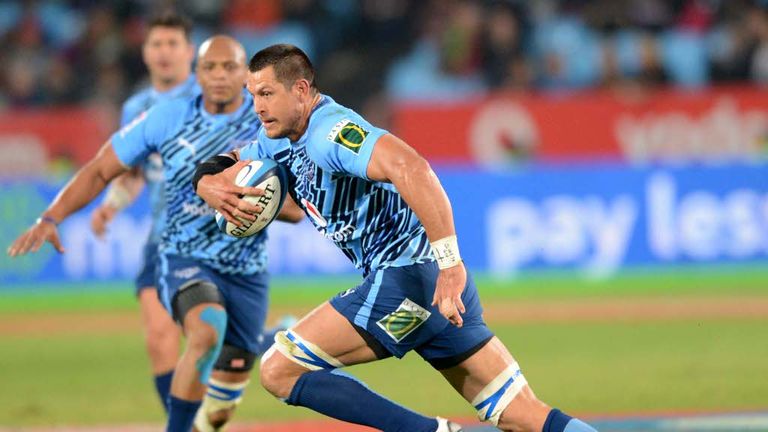 Spies was hoping for a big 2014 as he hopes to regain his Springbok berth ahead of the World Cup in 2015, however he will have surgery this week on a bicep problem that sidelined the No. 8 for six months last year.
Spies - who missed the 2007 World Cup winning campaign because of blood clots on his lungs - is expected to be out for a further six months, preventing him playing any part in the 2014 southern hemisphere inter-provincial championship.
Bulls, three times Super Rugby champions, have made a dismal start to the season, losing to fellow South African rival the Sharks and the Cheetahs.
The Spies blow comes after a knee injury sidelined Springboks flanker Arno Botha for the season, leaving coach Frans Ludeke cursing his bad luck.
"Pierre and Arno were an important part of our game plan and contributed tremendously when it came to leadership," he said.