France will be one of the top four seeds at the 2015 World Cup in England but it's bad news for the hosts
France have officially secured their place among the top four seeds for the 2015 World Cup in England.
Last Updated: 26/11/12 4:05pm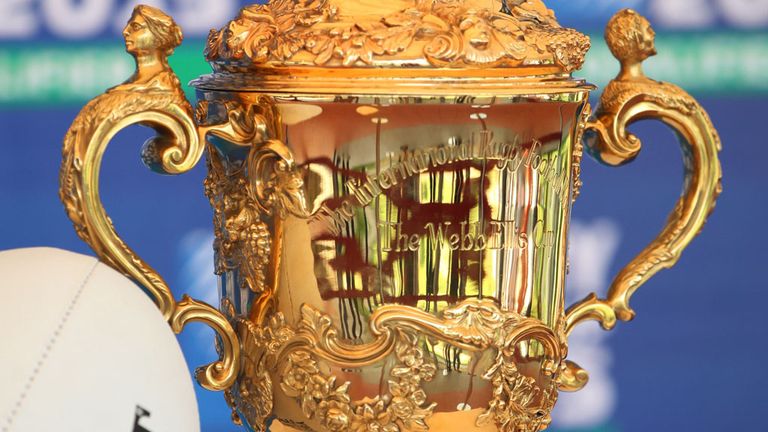 France clinched their spot in the all-important top four after completing a clean sweep of victories during their autumn series with wins over Samoa, Australia and Argentina.
The International Rugby Board (IRB) rankings mean they, along with New Zealand, South Africa and Australia, will be the top seeds in the four groups.
All this is bad news for England who are fifth in the list and will have to face one of the top four nations during the group stage of the competition.
The draw will be made on December 3 and even if England beat New Zealand this weekend, they cannot overtake France.