World Cup: Ireland boss Philip Browne upbeat on World Cup bid
Irish rugby boss Philip Browne is confident the country would be able to stage a successful Rugby World Cup in 2023.
Last Updated: 19/11/13 2:04pm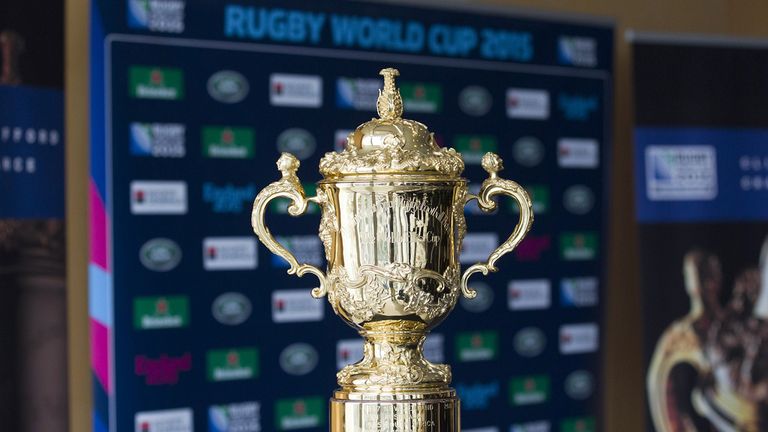 The Irish Rugby Football Union has been working on a bid for the event since 2011 and has now put the matter before the Irish Government for approval.
Ireland's minister for transport, tourism and sport Leo Varadkar is a keen supporter of the bid but the proposal must also be put before the Northern Ireland Executive for their consideration.
Browne admits the support of both bodies will be required if they are to have any hope of submitting a successful bid but has cited the example of 2011 World Cup hosts New Zealand as a source of inspiration.
"This sort of bid couldn't happen without committed support from the governments both north and south," he said.
"We've had discussions with Leo Varadkar and we've had discussions with Arlene Foster in the Northern Ireland Government and in principle I think they're very supportive.
"It obviously needs now to go to cabinet and Leo Varadkar has said he's bringing it to cabinet on Tuesday, and obviously it would need to go to cabinet in Northern Ireland as well.
"It's a big bid and it's a big undertaking.
"But if it can be done in a country like New Zealand which is a similar size in terms of population, there's no reason on earth why it can't be done here."
The 2023 Rugby World Cup bidding process will begin with the International Rugby Board (IRB) in 2016 and Browne added "decisions will be taken by the IRB in 2017".
England will host the 2015 tournament, before Japan take on the mantle four years later.