Toby Flood wants England to hit the ground running in autumn internationals
England's Toby Flood believes his team-mates have learned their lessons against South Africa ahead of the autumn Tests.
Last Updated: 31/10/12 11:40am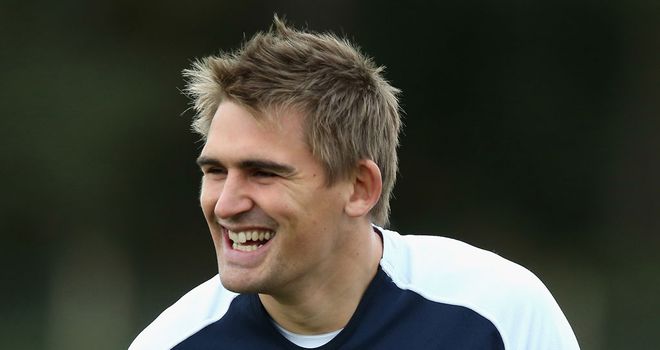 Stuart Lancaster's side were beaten 2-0 over the summer by the Springboks and Flood believes improved starts are key to success.
England always seemed to be playing catch-up against South Africa, none more so than when they battled back from 25-3 down to get back within a converted try, only to suffer a 36-27 loss.
Flood does not want England to chase their opponents and believes hitting the ground running from the off will be vital, starting with Fiji at Twickenham on November 10.
"We have to be honest and say that we always seemed to react to what was happening in terms of we were reacting in the second half of the second Test," he told Sky Sports.
"We always seemed to be having a lull in the game where we had to counter-attack them and come back into it and that was the biggest thing really.
"I think we've just got to start with a bang and show the energy and enthusiasm."