Sky rugby expert Stuart Barnes says Chris Robshaw got it wrong at Twickenham
Sky Sports pundit Stuart Barnes says England captain Chris Robshaw got his controversial late penalty decision wrong.
Last Updated: 25/11/12 2:21pm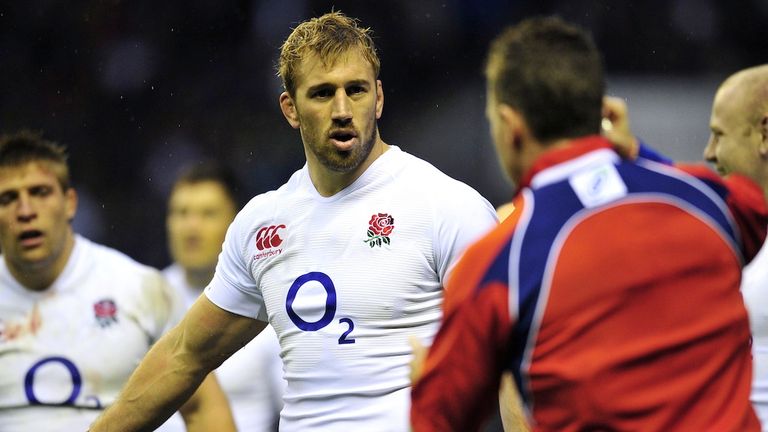 With two-and-a-half minutes left and England 16-12 down to South Africa at Twickenham on Saturday, Robshaw ordered Owen Farrell to kick a penalty.
The Saracens man succeeded in nailing the three points, but England - predictably - ran out of time to try and win the match.
A week before Robshaw was criticised for not taking easy penalty points with 20 minutes left when 20-14 down to Australia.
Barnes wrote in his Sunday Times column: "Allowing for South Africa's understandable dallying at the re-start, the decision left England less than 30 seconds of play and 70 metres from the try line. They were never going to find a late victory from such a position.
"Last weekend Robshaw was undermined by his teammates who ignored his pointing at the posts to indicate he wanted the three points. (On Saturday) he was undermined even further, with visible displays of disaffection when he made what was admittedly an awful call.
"There is nothing to say England would have scored had they kicked to the corner but they would at least have had a real chance. His bizarre decision cost them their last hope of winning.
"...I believe Robshaw has outstanding leadership skills as a player who sets the tone by his example. The question being raised now revolves around his capacity to make crucial decisions on the hoof.
"It is a substantial concern regarding the Harlequins captain but it is also symbolic of the singular absence of true leadership within this team. "