Fresh hope for Hendre Fourie who could be allowed to stay in the United Kingdom
Former England international Hendre Fourie has been told he does not have to leave Britain after retiring from rugby.
Last Updated: 09/01/13 11:49am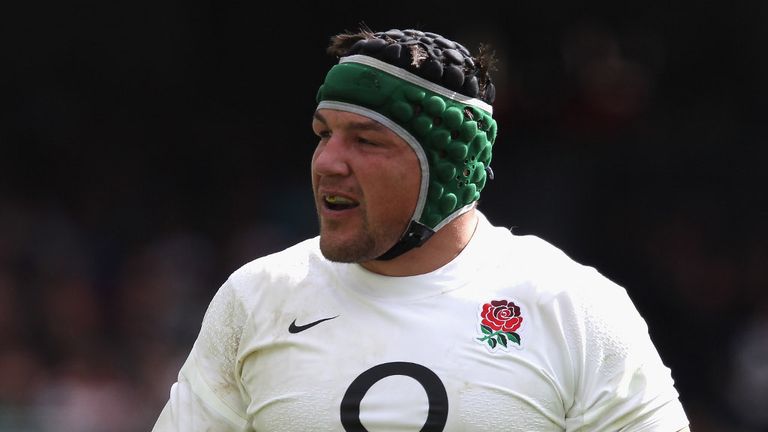 Fourie thought he only had 60 days left in the country after his contract with Sale was terminated when he decided to give up his bid to recover from a serious shoulder injury.
But the UK Border Agency contacted the South Africa-born forward on Tuesday that the process had not yet been started, as well as offering him options that would enable him to remain in the United Kingdom.
"We have not curtailed Mr Fourie's visa at this time and he is not required to leave the UK," a UK Border Agency spokesman told the Daily Telegraph.
"His employment contract with Sale Rugby Club has been terminated and his employer has rightly informed UKBA of this decision. We are considering what action to take next.
Options
"If an individual's circumstances change and they no longer meet the terms of their specific visa they can apply for a visa of a different type.
"Mr Fourie has been informed of the process and the various options available to him. It is entirely up to him if he chooses to explore any of them further."
Fourie has lived in the UK for eight years since arriving to play for Rotherham, and played for England eight times before the injury struck - he had two operations but they failed to cure the problem.
He was living in Britain on a "sports people visa" that was due to expire in June but said earlier in the week that he would love to stay in the country and pursue a career in teaching.