England out to build on their Wellington Sevens success in Las Vegas
England Sevens coach Ben Ryan insists there is still room for improvement as his side head to Las Vegas.
Last Updated: 07/02/13 3:51pm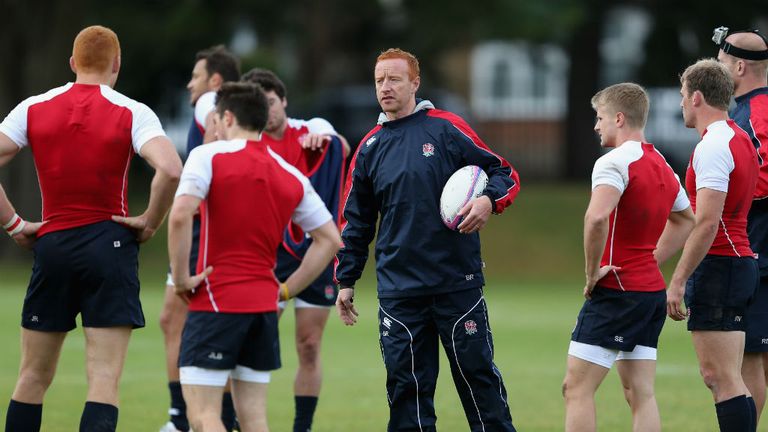 England put their early season woes behind them to clinch the fourth leg of the HSBC Sevens World Series in dramatic style - with an extra time victory over Kenya in the final.
However with a tough pool in Las Vegas - England have been pooled with Scotland, Fiji and Portugal - Ryan is not getting carried away.
"We'll have the same squad after a couple of tests and Rob Vickerman is fit to play," said Ryan.
Improve
"There are lots of things we want to improve and our goal this week is to get better. First of all, Fiji never have two bad tournaments in a row, so no-one's getting carried away in our camp.
"The injuries we had earlier in the season are starting to go away but from an internal point of view we've still got lots of things we want to get better at. We've had one good tournament and we want to have a lot more of those.
"What did please me last weekend was the mindset from everybody involved. The players were hurt by what had happened in the first three legs, they were really well led by Rob Vickerman and they weren't going to take a backward step."
England Sevens: Dan Bibby, John Brake, Chris Brightwell, Sam Edgerley, Christian Lewis-Pratt, Dan Norton, Tom Powell, James Rodwell, Mathew Turner, Rob Vickerman (captain), Marcus Watson, Jeff Williams.