Stuart Lancaster reassures reassures England players after talks with Warren Gatland
Warren Gatland has given his word to select a Lions squad on "merit alone", according to England boss Stuart Lancaster.
Last Updated: 14/02/13 4:54pm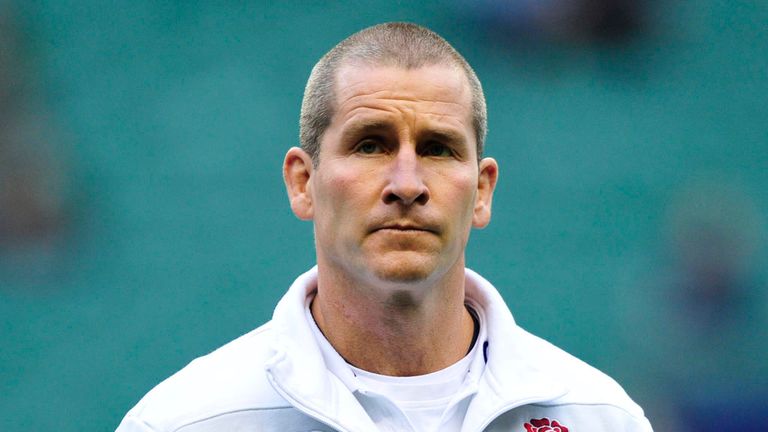 Lancaster met with his Lions counterpart in the wake of an interview given by Gatland in which he talked about media pressures "that come with selecting a lot of English players".
Gatland later clarified his comments and said any fears of press intrusion would not prevent him picking an all-English team for the first Test in Brisbane, if it was the right team.
That same message was relayed straight to Lancaster, who told Sky Sports News: "I had a good chat with him and he reassured me all English players would be picked on merit, which is clearly the way it should be.
"I was able to relay that to the players on Wednesday morning, and we got on with training."
Gatland had already sought to ease fears among England players that a 2011 World Cup campaign dominated by off-field headlines might influence his selection.
He said: "Hand on heart, I would never be able to look myself in the mirror if we didn't pick a player who deserved to go on tour just because he was English."