Six Nations: Stuart Lancaster rejects calls to make wholesale changes
Stuart Lancaster will "freshen up" his England team to play Italy but resist calls to make wholesale changes.
Last Updated: 03/03/13 4:24pm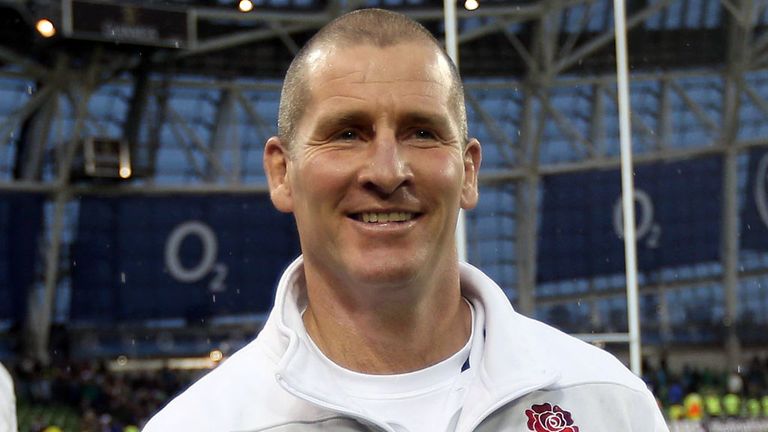 Beating the Azzurri at home should be a formality, and some pundits have suggested Lancaster should give some of the squad players a chance to shine and also take the chance to rest some of his first XV ahead of what could be a title decider against Wales.
Billy Twelvetrees, Billy Vunipola and Christian Wade have all been mentioned as possible starters for England, who have won three out of three so far.
But Lancaster told the Telegraph: "I wouldn't want to make wholesale changes going into Italy because I think combinations working and learning together on the field is the important part of it as well.
"One or two people are suggesting let's make seven, eight, nine or ten changes and bring in a whole load of people who are playing well in the Premiership. I think that would be hugely disrespectful to Italy and definitely the route we will not go down.
"I think there is a difference between that and freshening the side up with players of equal quality who have sat on the bench and waited patiently.
"I have always had to balance the needs of winning in the here and now and developing a team for the future and I don't think my mindset is any different now going into these last two games.
"I think it is important to win in the here and now. It does build confidence and builds space for the team to grow. But equally I have never been dominated by it so I have always had one eye on the big picture and think about where we are going.
"But now we are going to the Italy game, it is not a case of experimentation in order to grow a team and bring young players in for 2015.
"It is actually about giving the right group of players that we think we have got now more experience over the next two games."