Stuart Lancaster setting high standards for England's South America tour
Stuart Lancaster is setting strict behaviour standards ahead of England's summer tour of South America.
Last Updated: 29/05/13 10:09am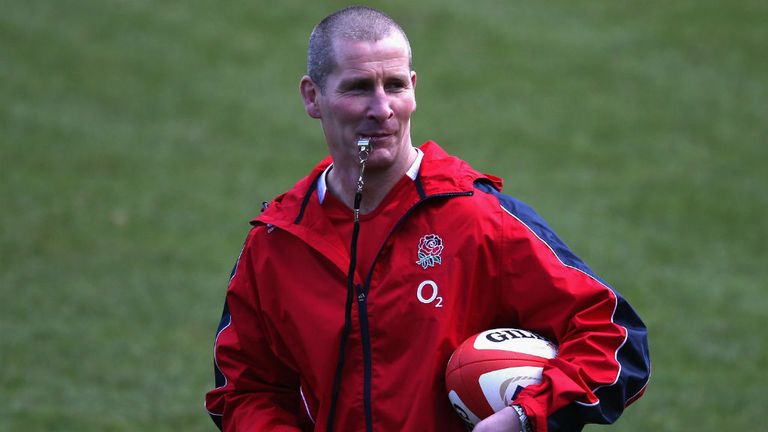 Over a third of Lancaster's 31-man squad are on their first senior tour and the England coach was keen to stress the point that they are expected to treat the honour seriously.
Discipline has been a central part of Lancaster's regime since he took over from Martin Johnson and he is determined to avoid the kind of scandal that rocked the tour to New Zealand in 2008 and the 2011 World Cup campaign in the same country.
"They are representing their country and we talked about what it looks like to be a good England player on and off the field," Lancaster said.
"I want the players to take an opportunity to understand a bit more about the history and the culture of Argentina as a rugby nation.
Ambassadors
"It is important we are good ambassadors for the country, there is no doubt about it. I talked to the players about that this afternoon."
England open their tour on Sunday against a South American Consur XV in Montevideo and then take on Argentina in two Tests, looking to end a winless run in the country that dates back to 1981.
"That is something that was mentioned this afternoon. It is a very difficult place to go," Lancaster said.
"It is a brilliant challenge for us and a place for us to go and test ourselves in a hostile environment, in terms of the pride and the passion and their supporters and the intensity they bring to the occasion.
"They will be very passionate and we have go to match that and be accurate with it."