Tom Wood expects 'blood and thunder' match for England against Argentina
England captain Tom Wood is preparing for an intense showdown with Argentina in Buenos Aires on Saturday.
Last Updated: 15/06/13 7:33pm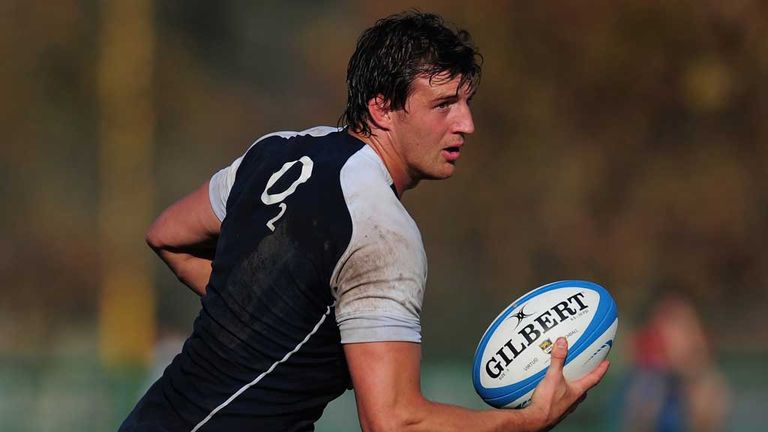 The Pumas were brushed aside 32-3 by England in Salta last weekend but have promised a passionate backlash as the tourists attempt to clinch their first Test series win in Argentina for 32 years.
"We recognise a massive hurdle awaits us," Wood said. "The Argentinians have got their backs against the wall. They are suffering from a bit of hurt pride and everything feels on a grander scale this week.
"I fully expect it will be a blood and thunder Test match.
"I think people looked upon that last Test as an easy victory because we pulled away early and seemed to score tries with ease in the first half. It was by no stretch of the imagination an easy victory.
"They were very good. They tackled hard, they ran hard and got the offloads in early. It was our defence that nullified them and after 15 minutes I felt they were looking around thinking 'we can't crack them'.
"It was our intensity, the big hits we put in early, which set the tone of the game. Had we not done that, the game would have been very different.
"I felt that was as good as we have been in a long while. If we don't do the same this week - if we go in with expectations of an easy ride - then the outcome will be very different."