2013 Nations Cup: England Women lose 29-25 to Canada in 2013 Nations Cup
Acting head coach Graham Smith was encouraged after England Women lost 29-25 to Canada in the 2013 Nations Cup.
Last Updated: 31/07/13 12:03pm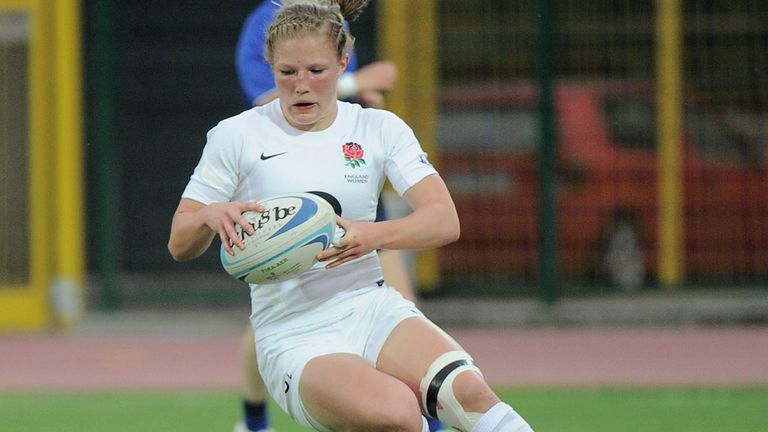 In the tournament opener, England scored three tries in searing heat at the University of Colorado in Denver through Lydia Thompson, Zoey Saynor and Ceri Large.
But it was not enough to deny Canada, who responded with five tries of their own to take the win.
Despite the defeat, Smith was encouraged by the display of his team, believing they gave their best.
Very pleased
He said: "Having only had three days together I was very pleased with the way the squad have come together and developed and all of the six new debutants justified their selection.
"They have created a spirit in a very short space of time and supported each other on the pitch.
"We came up against a very strong Canadian team that played as well as we have ever seen them play during my time with England.
"I asked the players to go out there and play without fear, express themselves and above all else give their best, which they achieved."
Looking ahead to England's next matches, Smith added: "We have two more tough games in the pool stages with South Africa on Saturday and USA next Wednesday and I am confident again we will be very competitive and work hard to get our first win of the tournament."