2015 Rugby World Cup organisers happy with ticket prices
England Rugby's chief executive is pleased with the pricing structure of tickets for the 2015 World Cup
Last Updated: 19/09/13 5:48am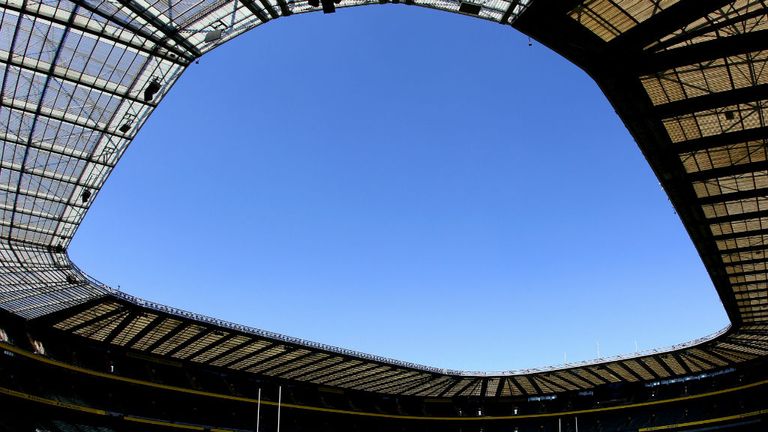 Demand is expected to be high for the event, which will see England and Wales host the tournament in October 2015.
And England Rugby chief executive Debbie Jevans has revealed some of the pricing details when the country plays host to Rugby's showpiece event.
"I'm really excited that there will be the opportunity to watch a match for £7 and £15, even in England's pool games," Jevans said.
"The most expensive ticket at the final is £715 but the entry price for concessions will be £7 and £15 for all of the pool matches."
Tournament organisers will call upon the assistance of 6,000 volunteers for the event and Jevans explained how grassroots rugby clubs will be at the forefront of the drive for volunteers.
"75% of our volunteers are going to come from the rugby family and I'm really excvited about that," she said.
"Every club in the country will have the opportunity to have at least one volunteer."
RFU chief executive Ian Ritchie explained staging the Rugby World Cup is a great opportunity to help grow the game and increase participation.
"One of the most important things about the Rugby World Cup is generating interest and participation," he said.
"To do this with local authorities and host cities and around schools who are trying to participate in rugby that don't normally play is a great opportunity."