Rugby Union: Stuart Lancaster thinks New Zealand will be a different proposition this year
England head coach Stuart Lancaster says last year's win over New Zealand will count for nothing on Saturday.
Last Updated: 12/11/13 2:00pm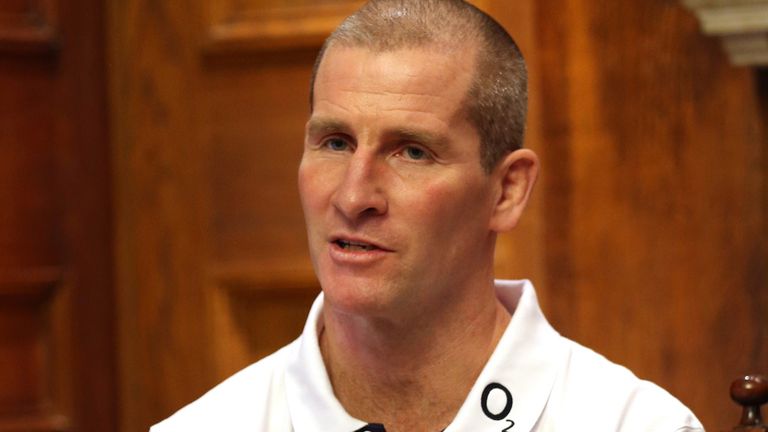 The All Blacks defeated France 26-19 in Paris at the weekend to remain unbeaten in 2013 and they will have extra motivation on Saturday, having lost 38-21 to England last autumn.
A virus swept through the New Zealand camp prior to that match and coach Steve Hansen said at the weekend: "We didn't have enough energy to compete with the English, we're hoping we don't get a virus again."
However, Lancaster brushed aside those remarks when he was asked about them on Monday.
"I'm sure they'll be motivated to play this game," said Lancaster. "They have an outstanding record this season and will be keen to finish off this northern hemisphere tour with two wins.
"All I could control last year was our performance and I feel we performed well.
"But it's a different New Zealand team we're facing this time. What happened last year is irrelevant."
All Blacks on an amazing run
The loss to England last autumn was the only defeat New Zealand have suffered in 33 matches dating back to August 2011.
And Lancaster added: "It's an unbelievable record, not just over this season but since the last World Cup.
"There's certainly been no drop off in standards since the World Cup. If anything, they've gone up another level. They are rightfully number one in the world."