Autumn International: Sean Fitzpatrick 'England will cope without Corbisiero'
All Black legend Sean Fitzpatrick believes England will cope with Alex Corbisiero's absence this weekend.
Last Updated: 15/11/13 9:31am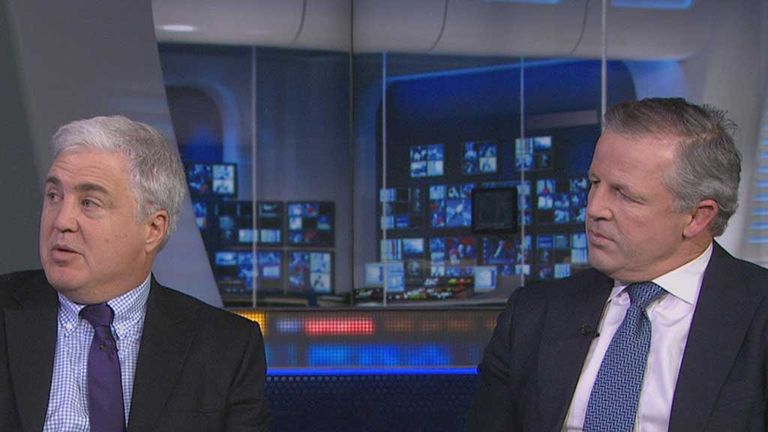 The front row forward has been ruled out with a long-standing knee problem but Fitzpatrick, a veteran of 92 Tests between 1986-1997, feels the home side will still have enough to match the world champions in the scrum.
Speaking on Sky Sports News, he said: "The saving grace for England this weekend is maybe the All Blacks scrum hasn't been operating that well recently.
"The new laws are coming into force so maybe the loss won't be as harsh as it could have been.
"Corbisiero has proved with the Lions how good he is but this injury is obviously an issue that he needs to sort out.
"This could be a long lay-off for the player, it depends on how bad the injury is. However, they know they need to get it sorted out and hopefully he will be back in the new year in time for the Six Nations."
Like Fitzpatrick, Sky pundit Stuart Barnes is confident England will cope without Corbisiero but admits, when fully fit, he would walk into any Test side in the world.
"He is very important to England," he said. "If you picked a world XV or a world squad now then I think there would be one Englishman you'd be debating to be in the team, or the 23, and that's Corbisiero.
"But as Fitz said, I don't think the game will be won and lost at the scrum this weekend," added Barnes, who played 10 times for England.
You can watch the action unfold live from Twickenham on Sky Sports 1 and Sky 3D from 1.30pm this Saturday