England coach Stuart Lancaster will face early selection problems in New Zealand
England coach Stuart Lancaster admits he will face early selection problems in New Zealand next summer.
Last Updated: 18/11/13 9:46am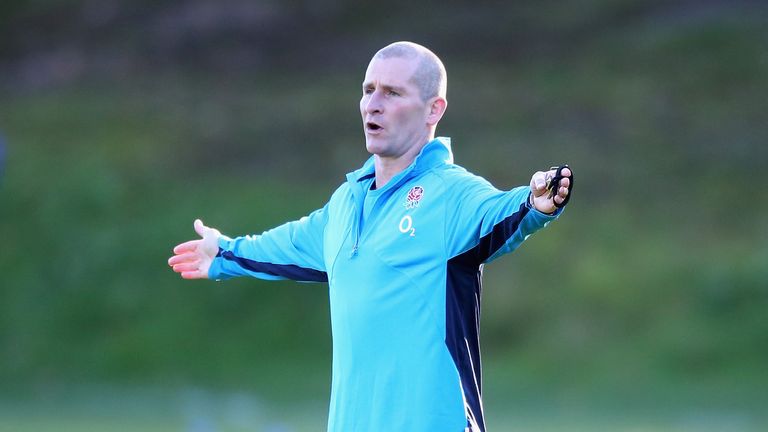 The match is scheduled for June 7 - one week after the Aviva Premiership final at Twickenham - and Lancaster is resigned to being unable to select his first-choice side until the second Test on June 14.
"I don't think it renders the series meaningless but it's certainly not ideal. I wouldn't have chosen this way," he said.
"There's nothing to be done at this point. It was an inherited situation I found myself in. We looked at the calendar but nothing could be moved and my understanding is that it was all set in stone years ago.
"We'll go into the first Test with 100 per cent commitment to win it.
"We'll have our Premiership finalists arrive after that and then we'll make decisions for the second Test.
"In my positive mindset it gives opportunities to lads who might not have had the chance to start against the All Blacks.
"For example if it's a Saracens v Leicester final, Freddie Burns will get a chance to start which is not a bad thing for us. For creating depth it's actually a good thing.
"Around 38 players will go out to New Zealand and have a great rugby experience. My best-case scenario is Newcastle v Sale!"