Leicester and England No 10 Toby Flood considering move overseas
Leicester fly-half Toby Flood is considering effectively ending his England career by moving abroad.
Last Updated: 04/12/13 10:10am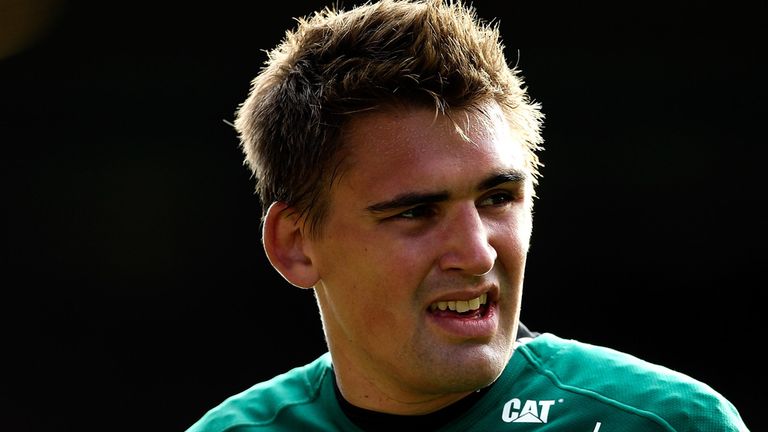 The 28-year-old is out of contract at the end of the season and has been linked with a move to Jonny Wilkinson's Toulon.
Such a switch would likely rule him out of international contention, but having been reduced to an understudy role of late Flood concedes he is left with a difficult decision.
Flood, who has held talks with England coach Stuart Lancaster, told the Daily Telegraph: "I would never leave Leicester for another English club but I know I have to make up my mind as it affects other people and their livelihoods.
"I have spoken to Stuart and tried to be as open and honest as I can be. But, no, I haven't been on the phone yet to Jonny.
"I imagine a move [overseas] would probably rule me out of England. For me, it is no longer about whether a move might further my career.
"It is about where I feel comfortable, about who I enjoy hanging out with and where I'm living."
Leicester, who have other fly-half options with Owen Williams and Ryan Lamb, have reportedly given Flood a month to make up his mind.