Paul O'Connell confident that Irish Lions will perform well during Six Nations
Paul O'Connell does not expect last year's Irish Lions to suffer any fatigue when the Six Nations kicks off next month.
Last Updated: 22/01/14 4:02pm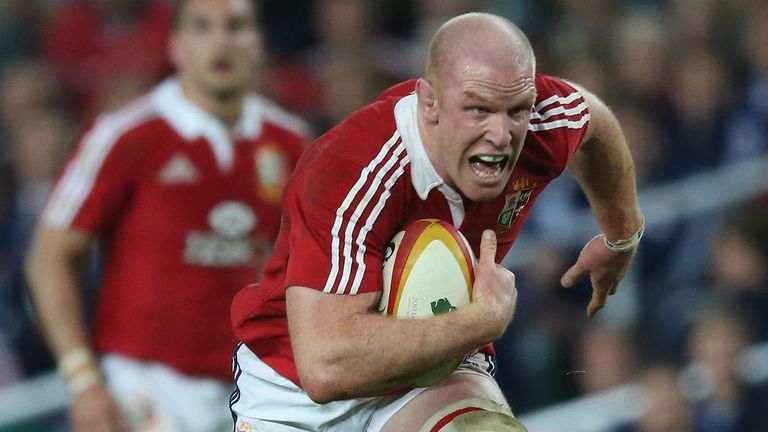 Since rugby union entered the professional era in the northern hemisphere, France has won every championship in the season following Lions' tours.
But the Munster forward is upbeat this time around, paying tribute to the IRFU's careful management of their top stars.
O'Connell said: "After my first Lions tour I actually broke my hand in my first game back and got another 10 weeks off, so I got a really long pre-season in 2005.
"Certainly that happened back in 1997 and maybe in 2001 but I think we're very well-managed now.
"I got a good break after the Lions tour, we've had some very tough games in the last few months but managed to get a down week over Christmas as well.
"So I think it's something you can believe if you want to, you can look for it if you want, but the way we've been managed, most of our Lions players are feeling fairly good.
"Most of the Irish players from the Lions are feeling strong and ready for the tournament."
Ireland open their Six Nations campaign with a home match against Scotland on February 2nd.