David Nucifora set for Ireland performance director job
Ex-Australia star David Nucifora will be unveiled as the Irish Rugby Football Union's performance director on Thursday.
Last Updated: 15/04/14 5:08pm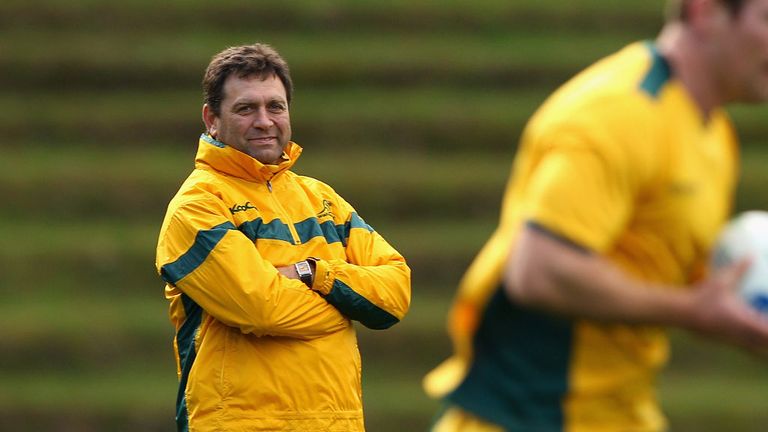 The 52-year-old, who worked with current Ireland head coach Joe Schmidt at the Brumbies, will attend a press conference in Dublin alongside the union's chief executive Philip Browne.
Nucifora was the Australian Rugby Union's high performance manager before resigning his role in 2012.
He won two caps during the early 1990s, while as a coach he led the Brumbies to the 2004 Super Rugby title.
Nucifora also worked as technical adviser with the Blues before being appointed head coach in 2006, with Schmidt as his assistant.
His wide-ranging remit will be to take an overview on the professional game in Ireland, ensuring performance standards and helping maintain and expand the depth of top-level talent.