Six Nations: Wales must hit the ground running says Shaun Edwards
Defence coach Shaun Edwards admits Wales cannot afford a slow start to their Six Nations campaign.
Last Updated: 29/01/13 9:46am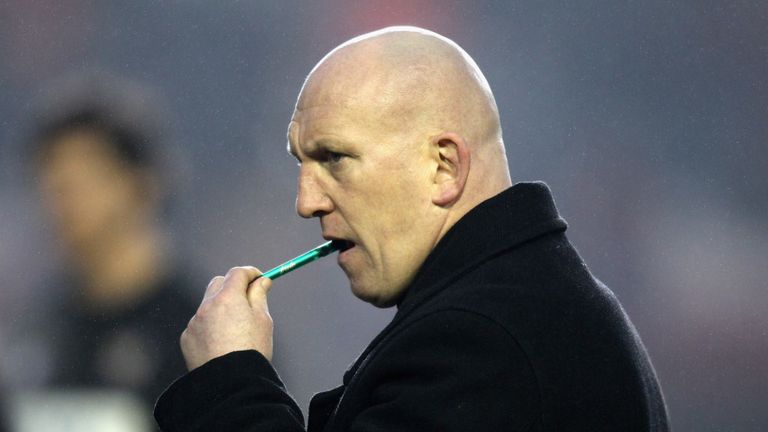 The recent autumn series produced defeats to Argentina, Samoa, New Zealand and Australia, and Edwards has no doubt about the main lesson that must be learnt when Wales launch their Six Nations title defence against Ireland in Cardiff on Saturday.
He said: "In the autumn, it took us two-and-a-half games to get going, to get up to the speed of international rugby, in all aspects of the game - the set-piece, the scrum, the lineout, the defence, the reaction to turnovers - whatever it was, we were a yard off the pace.
"Our attack in the second half against the All Blacks was absolutely fantastic, and against Australia we conceded 14 points, which is the lowest we have conceded against them by a considerable margin.
"But it took us two-and-a-half games to get to that level. We can't afford to do that this time. We have to hit the ground running.
"We always have very competitive games against Ireland with a lot of close scorelines. The results have gone our way in the last few games, but we know we are against a formidable opponent.
"We understand the standard of opponent we are going to come up against on Saturday, and we have to try to overcome it, but it can't take us two-and-a-half games to get going like it did in the autumn."