Shaun Edwards expects improvement from Wales in second Test against Japan
Shaun Edwards expects Wales to put in a much-improved display in Saturday's second Test against Japan in Tokyo.
Last Updated: 10/06/13 5:42pm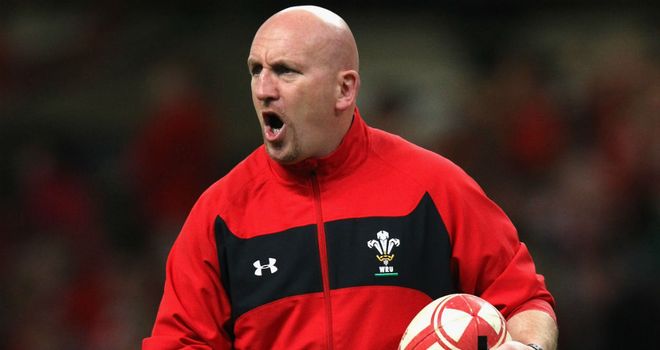 A second-string Wales side battled past their hosts 22-18 in Osaka at the weekend, but Edwards is confident the young side will have learned a great deal in difficult and hot conditions against a well-drilled side.
"Since I have been here we have always tended to improve in the second Test or as a tournament goes on," said Edwards.
"We have seen in the Six Nations Championships and at the Rugby World Cup that the team gets better and better and hopefully that will be the case on this trip as well. There are no guarantees but that's certainly the plan.
"If we manage to win then that will be the first time I have been involved in a winning streak as long as six Tests with Wales and that would be a great feeling."
Wales have asked for a television match official on Saturday after Japan's controversial try in the first Test.
"We will meet with the ref in the next few days and we will have to clarify the situation because it was very surprising last week," added Edwards.
"Clearly we felt there was obstruction for Japan's first try but they got away with it.
"Had there been a TMO I'm sure he would have disallowed the try but we had not been told there wasn't one. It wasn't until Dan Biggar asked about his kick and then lads queried the try that the referee told us."