France scrum-half Morgan Parra on Sunday's clash with Italy
France scrum-half Morgan Parra is wary of the threat posed by Italy in the clash at the Stadio Olimpico.
Last Updated: 03/02/13 2:29pm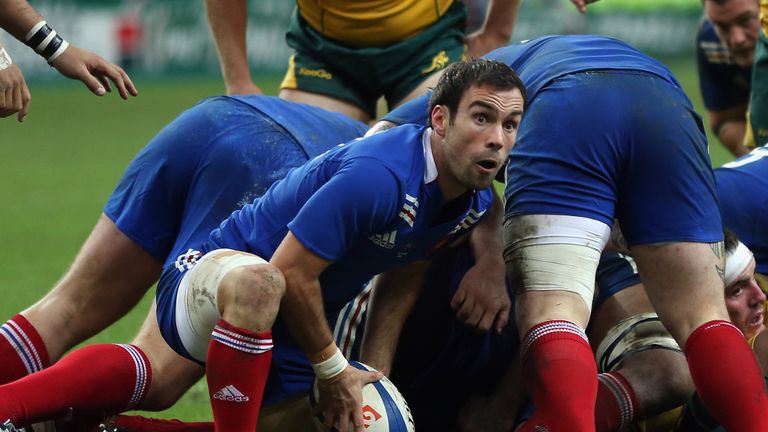 Two years ago in Rome, the Azzurri stunned the rugby world by securing an historic 22-21 victory over the French - and Parra has urged his team-mates to avoid a repeat.
The Clermont Auvergne star, who is still haunted by the memory of that afternoon in the Stadio Flaminio, said: "I think that before people did not take Italy seriously but we know how good they are, having lost to them two years ago.
"They are a team that has improved a lot in the last couple of years. They are a physical team that likes to play more and more with the ball.
"We will be careful and we know it will be hard for us on Sunday. There is a bit of fear because we always want to do well.
"The dream of every player who participates in this tournament is to achieve a Grand Slam. It will be difficult for us to win in Italy but we have worked well during the week and we will do our best to be ready on Sunday."