France captain Thierry Dusautoir looks ahead to Saturday's clash with wales
France captain Thierry Dusautoir has urged his side to harness their frustration when they take on Wales.
Last Updated: 09/02/13 4:27pm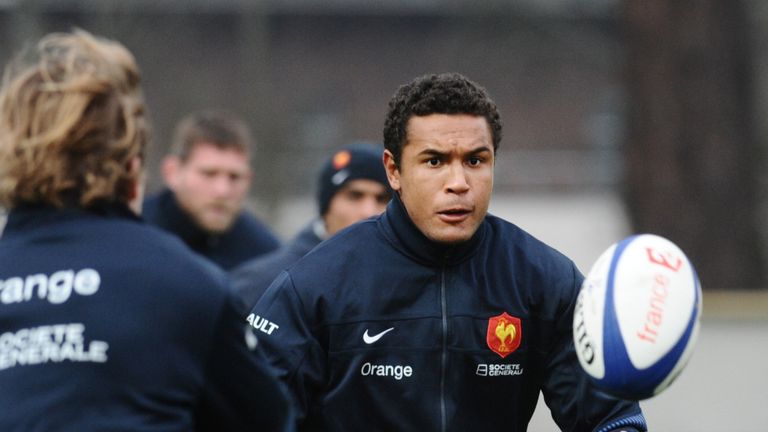 The pre-tournament favourites endured a devastating start to this year's Six Nations when they were beaten 23-18 in Italy last Sunday - but Dusautoir has issued a rallying cry.
The Toulouse flanker, who leads Les Bleus in the absence of injured lock Pascal Pape, said: "I don't think the players need my help. They are angry about their performance last weekend. But we have to remember the Italians played a very good game.
"We weren't good enough to win a Six Nations match. I think our pride was hurt enough that we will be able to get ourselves up for the Welsh game.
"It's not the first time that I find myself in this situation, after a defeat in Italy. It's a situation that I know, but there aren't that many solutions for bouncing back. We have four games left.
"We have to tell ourselves that the tournament didn't end in Rome."