Thierry Dusautoir says 'Le Crunch' could be career-defining match for French side
Thierry Dusautoir says the Six Nations clash with England could be a "career-defining" match for his France team-mates.
Last Updated: 22/02/13 2:20pm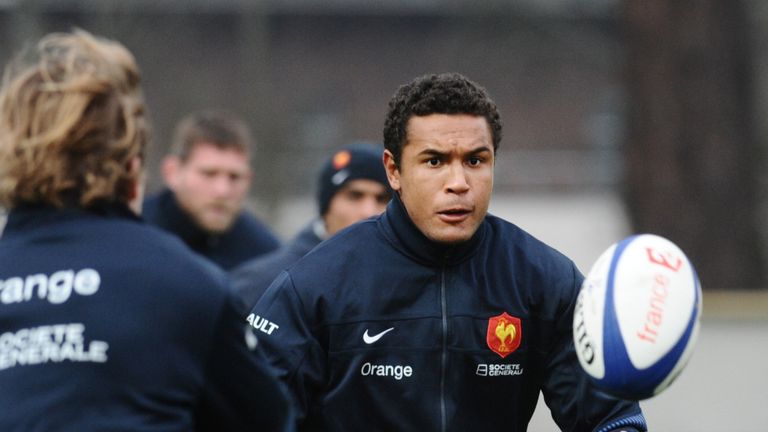 France, the pre-tournament favourites, arrived in London in the shock position of being bottom of the table following defeats by Italy and Wales - their worst start to a Championship for 31 years.
They have a poor record at Twickenham, having won just 10 times in 41 matches, and only three times since 1985.
That record should inspire the French, says Dusautoir, restored to the captaincy in the absence of Pascal Pape.
"I want us to play with freedom, with a lack of pressure," he said. "We have a healthy fear. I'm not really speaking of fear, more excitement.
"Twickenham is a temple of rugby. Very few French players know what it's like to win here. It would be great to join that group.
"We've always had the ability to raise our game for 'Le Crunch'. This is a match that can define your career.
"I have complete confidence in this team. I hope to be talking on Saturday about why the French team is a paradox."
The French rugby public and press have been scathing in their criticism of the team's performances so far this season but Dusautoir insisted: "I think the most important thing is we expect, we expect to win tomorrow.
"The most important pressure is the pressure we put on our shoulders."