Thierry Dusautoir says France will emerge stronger after 'bad Six Nations'
Thierry Dusautoir says France will emerge from the ashes of this year's disastrous Six Nations campaign stronger.
Last Updated: 16/03/13 7:45pm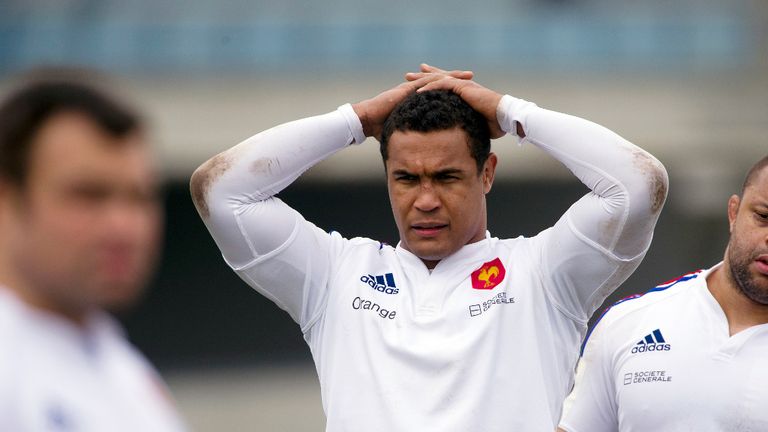 Three straight defeats and a hard-fought draw in Ireland last week has left France needing to beat Scotland to have a chance of avoiding the wooden spoon.
And Dusautoir admits the team are badly in need of a victory to raise the spirits of the squad and France supporters but insists that whatever happens in Paris, they have all leaned a great deal.
"These results have provided us with a rich seam of information which only served to take the squad forwards," he said.
"It brings out the character in people and forges a unified squad, which can only prepare us for the victories that are to come.
Frustration
"We weren't used to the negative pressure that came with the poor performances. I have found that the guys have reacted pretty well because they haven't allowed it to get them down.
"We continue to work all through the week. A win over Scotland will reward us for not having let up since the beginning.
"There is frustration at not having been able to validate all we have done in training these past few weeks on the pitch and having given the impression that we haven't mastered the subject.
"However, I can assure you we have something left in the tank.
"We are really eager to win because it will do us good to troop off the pitch with a smile on our faces and to the applause ringing out in the Stade de France.
"It has been a bad Six Nations. Whether we finish fifth or sixth doesn't interest anybody. It has been bad and at least that way things are clear. Finishing on a good note will do everyone the world of good."