French league chief insists clubs are not to blame for France finishing bottom of Six Nations
Top 14 clubs have deflected blame for France's poor showing in this season's Six Nations.
Last Updated: 20/03/13 2:21pm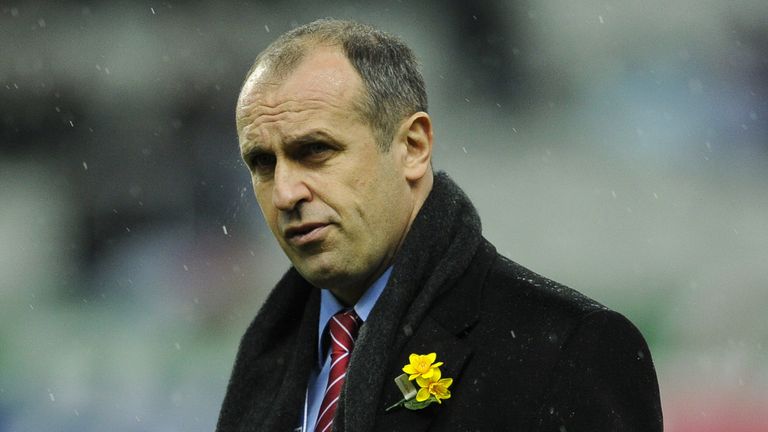 France picked up the wooden spoon after just one win in their five games, and coach Philippe Saint-Andre insisted his players had been hampered by a busy playing schedule in domestic rugby.
Saint-Andre's predecessors, Marc Lievremont and Bernard Laporte, had previously voiced the same concerns, but the president of the French National Rugby League (LNR) believes the Top 14 structure is not to blame.
Paul Goze said: "Clubs and the Top 14 are often made the scapegoats when the results of the national side are disappointing.
"We're nice guys, we want to understand fully, but we have to put it into context. We're all for improvement but we don't want to be the scapegoats.
"We can't say that we're the best club championship in the word and then say that that causes all the problems."
Goze also insisted Saint-Andre was wrong to allege that internationals not given early release for pre-tournament training camps would fear their places were under threat.
"It's the type of outburst we have now but it wasn't the same at the end of November," added Goze, referring to France's autumn victories over Australia, Argentina and Samoa.
"Then we won and now we lost. If the point Philippe Saint-Andre is making was so fundamentally true and irrevocable, it was also true on November 25."