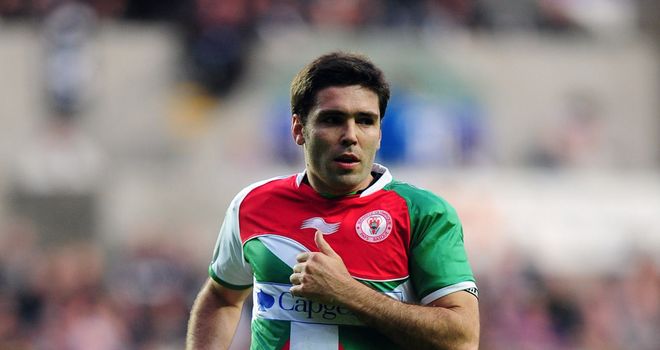 Veteran Biarritz and France scrum-half Dimitri Yachvili has announced his retirement from rugby at the end of the season.
The 33-year-old has won 59 caps for his country, turning out at two World Cups, and will officially hang up his boots next month.
Yachvili has been a stalwart of the Biarritz side that has enjoyed success over the past decade, with the club twice claiming the Top 14 title, reaching the Heineken Cup Final and winning the Challenge Cup in 2012.
But now in the twilight of the career, the scrum-half admitted he was worn out, that "the motivation is not there" after Biarritz's relegation to the PROD2 was confirmed last month.
"I'm tired emotionally, mentally, physically. This is the time for me to end my career," said Yachvili.