Aviva Premiership: Clubs considering playing league games in United States next season
Aviva Premiership clubs are reportedly looking at playing competitive rugby matches in the United States next season.
Last Updated: 13/05/14 11:18am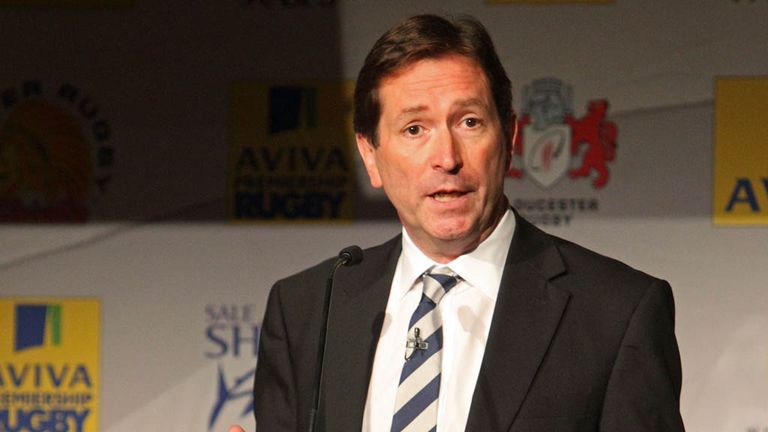 Premiership Rugby chief executive Mark McCafferty told The Times that the US is seen as a potentially large market for the game.
"We are working on plans for a game out there," said McCafferty. "There are opportunities; we have to find the right entry point and the right time.
"We have got to recognise that it will build. It is slowly beginning to come through (as a sport in the US). They have players who are beginning to come through."
Among the clubs reported to be interested are London Irish, who are looking at playing a home match in Boston or New York, possibly on St Patrick's Day.
Saracens and Leicester are also interested in playing as an away side, although Leicester chief executive Simon Cohen warned of the potential costs involved.
"There has been some talk and there would be a desire from our part to be involved," he said.
"In practice, somebody has to put a deal on the table because it is not a cheap deal - you are probably looking at £100,000 for one team to be out there.
"There are all sorts of sponsorship deals that may reduce that cost but it is not as cheap as playing on the other side of the East Midlands."
World champions New Zealand are expected to announce shortly that they will play a Test match against the US in Chicago in November, ahead of their annual trip to Europe, while an increasing number of Americans are playing in England and France.