Harlequins create new training centre in Surrey
Harlequins announced that they have reached agreement with the University of Surrey to establish a new training centre.
Last Updated: 09/04/13 12:43pm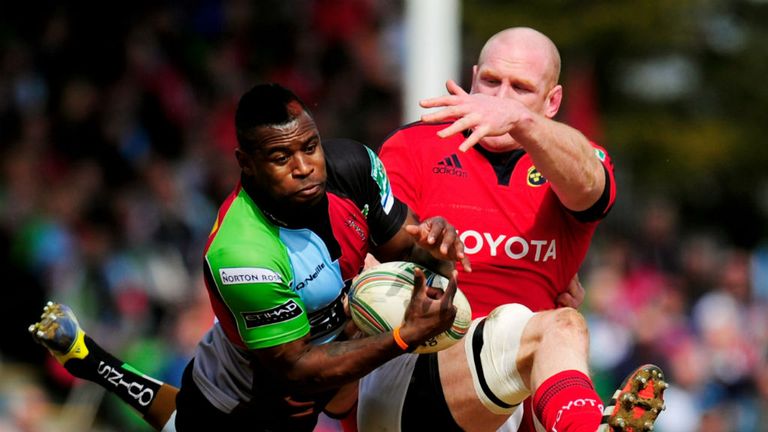 The current Premiership champions have operated from the Sports Park for the past three years using a temporary facility.
Work on the new state-of-the-art centre will start immediately and players, coaches and support staff will move into the refurbished accommodation this September.
A Harlequins spokesman said, "Our players and coaches deserve the best training facilities that the club can afford and now they will have them.
"This development represents a major investment by the club and we're grateful to our owners and to the University of Surrey, in particular to the management of Surrey Sports Park, for making it possible.
A spokesman for Surrey Sports Park added: "The club offers valuable support to our student teams, our community activities and research programmes and we see it as a welcome part of our University community.
"The new facility will greatly enhance the accommodation available to the club and we're looking forward to turning the plans into reality over coming months."