Harlequins coach Conor O'Shea praised Leicester after 33-16 semi-final defeat
Harlequins coach Conor O'Shea admitted Leicester were deserving of their 33-16 semi-final victory.
Last Updated: 11/05/13 6:35pm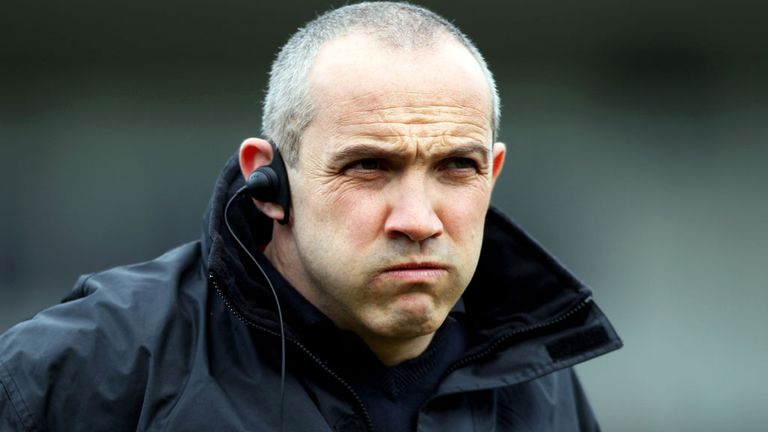 The Londoners silenced the stadium with some clinical rugby early on but the Tigers found their rhythm in a scintillating second half that saw Niall Morris, Tom Croft and Mathew Tait notch tries and secure a final berth with ease.
"In the second half Leicester were absolutely outstanding, but I will have nothing but admiration and pride for the way we came up here and tried to play," O'Shea said afterwards.
"We didn't go into our shells - we gave it our best shot - but in the second half it was an absolutely magnificent performance by Leicester.
"I thought we played pretty well today. We just came up against a force in the second half that played at a level we couldn't match.
"We knew it was going to be ferocious. We probably took them by surprise in the first half the way we went about our business, and I don't want people to forget just how well we played in that first 40 minutes.
"But they just ramped it up. They were brilliant today, they were like rabid animals at times the way they were going into it, and sometimes you lose composure away from home.
"If we had played like we did in the first half against the majority of teams then we would have been out of sight and over the hill at half-time."