Morgan Phelipponneau cited for alleged punch against Gloucester's Shaun Knight
Mont de Marsan prop Morgan Phelipponneau has been called before an ERC disciplinary hearing.
Last Updated: 22/01/13 7:10pm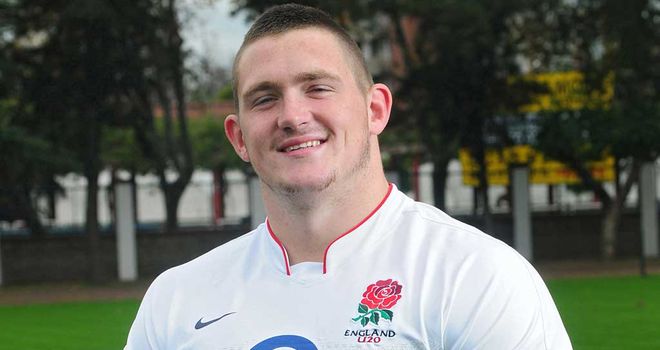 Pheliponneau was cited for an alleged punch against Gloucester prop Shaun Knight during Saturday's Amlin Challenge Cup game between the clubs.
For Amlin games that are not broadcast live, where citing commissioners are not appointed, rules allow either club to submit citings to be considered by an independent citing officer.
Gloucester made two separate citings - both for alleged punches - although citing officer Gordon Black decided there were only grounds for one to proceed to a disciplinary hearing.
Gloucester rugby director Nigel Davies was reported after the match to have claimed Knight was kicked in the head, but ERC confirmed that neither citing referred to such allegations.
Phelipponneau will now face a disciplinary hearing in Dublin on Thursday, with Wales' Robert Williams appointed as independent judicial officer.