Derek Richardson becomes principal shareholder of London Wasps
London Wasps have announced that Irish businessman Derek Richardson has become the principal shareholder of the club.
Last Updated: 10/04/13 4:05pm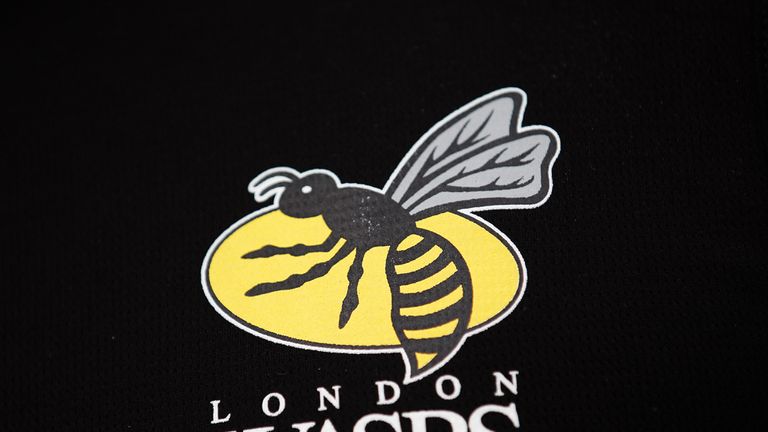 The Irish businessman, who is involved in a number of insurance businesses around Europe, will bring an end to the uncertainty that has hung over the Aviva Premiership club in recent years.
Richardson will not have a day-to-day role at the club but he identified a number of key priorities, such as building Wasps' supporter base, developing new training facilities and seeking a move to a new ground.
"I am excited to have become involved with London Wasps, a club I believe has a fantastic opportunity to move forward on and off the pitch," said Richardson.
"I see my involvement as a big responsibility and this is a long-term challenge which I want to meet head-on.
"The club has been through some tough times but I am confident that, with the right management and commercial focus, new investment can really reinvigorate everything about London Wasps.
"Financial stability is our immediate focus and our aim is to become a self-sustainable business within a number of years."
Wasps CEO Nick Eastwood said: While we have managed to make some progress this season financially, Derek's involvement from here on in means that our business is now in very safe financial hands.
"He has an excellent track record in developing successful businesses and he sees a real opportunity to take this club forward through sound investment and a smart commercial strategy."
A new board of directors will be announced by the club in the coming weeks.