Heineken Cup: Richard Cockerill cautious but confident ahead of Toulon clash
Leicester will head to Toulon on Sunday acknowledging they are underdogs - but fully expecting to pull of an upset.
Last Updated: 03/04/13 5:36pm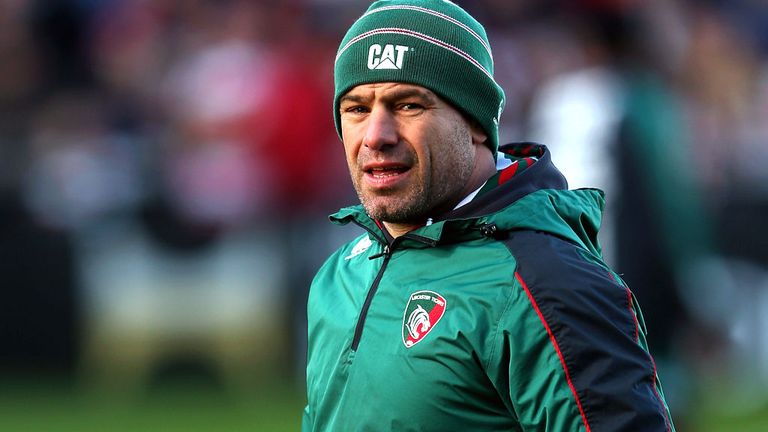 Toulon are top of the French domestic Top 14 league and boast a team of superstars. They also have home advantage, something which traditionally proves vital at this stage of the competition.
Tigers head coach Richard Cockerill told Sky Sports News: "We are going there as underdogs and everybody is expecting us to lose.
"They've got all the big-name players - or so they think - so we've got to prepare as well as we can and go there with a positive mind."
With temperatures in Leicester struggling to get above freezing and the south of France boasting T-shirt weather, Cockerill is aware that acclimatisation may be a problem.
"We are going there a day early to acclimatise and look at the pitch and stadium," he said. "We're a little bit concerned that it's -2 degrees here all week and 20c on match day."
One thing Leicester do have on their side is experience; they have twice won the competition, while Toulon have never been beyond the last eight.
Cockerill added: "It's a long and tough season. We have enjoyed getting to the quarter-final but we've got to put up a performance, and if we can do that there's a chance we can win.
"It's a big ask, but there's no reason why we can't do that."