Aviva Premiership: Clubs will have extra £500,000 to spend on player wages
Aviva Premiership clubs will have extra £500,000 to spend on player wages next season after agreeing a salary cap rise.
Last Updated: 21/01/14 12:56pm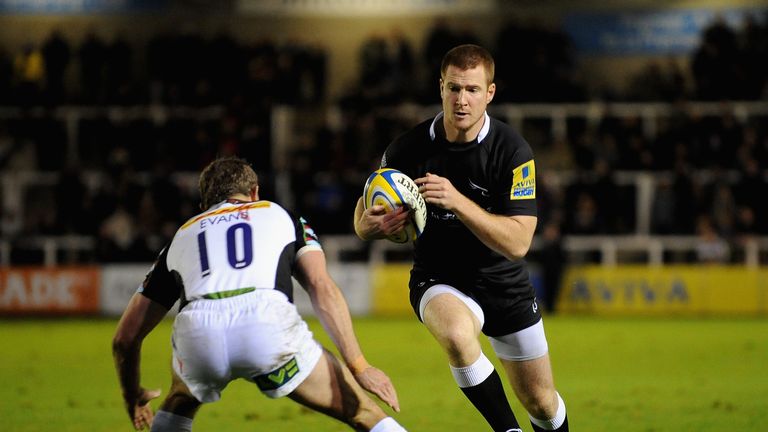 Premiership Rugby's board voted to increase the salary cap from £4.26million to £4.76m enabling top-flight clubs, with academy credit add-ons, to be able to shell out £5m on their squads under the league-set standard limit.
They will still have the provision of the excluded player, allowing them to nominate one marquee star whose wages fall entirely outside the salary cap.
Director of rugby Phil Winstanley rejected the notion Premiership Rugby has made the change in a bid to keep pace with spiralling and unchecked spending in the French Top 14 and Japanese league.
Premier Rugby say it will usher in the rise whatever the situation regarding a European club rugby competition next season and Winstanley said: "A lot of people will reach their own conclusions that we're trying to combat the French or Japanese market.
French clubs
"And that's very much not the case. At the end of the day the economic landscape between ourselves and the French clubs is extremely different, so it's not for us to try to keep up with them.
"We're trying to gradually build the cap in accordance with increasing revenues.
"We have to stay strong to our core message, it has to be financially viable.
"There has to be pressure on club spends because we want the clubs to be viable businesses and the tournament to continue to be competitive.
"The rise will happen, it has been agreed and it is there for next season.
"We've been working on and growing these revenues for a number of years, and as those increase it's only right that the salary cap increases."