Bath sign back row Nick Koster from Western Province
Bath have bolstered their back row with the signing of Nick Koster from Western Province.
Last Updated: 24/10/12 4:49pm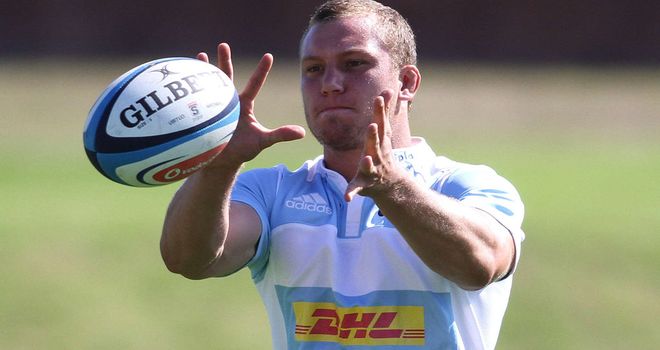 The 23-year-old has represented South Africa at all age group levels and has represented Western Province since 2008.
Standing at 6' 4", Koster made his Super Rugby debut for the Stormers in 2009 on the wing, but has since reverted to the back row.
"Nick is a very exciting young player and we are delighted that he has agreed to move to Bath," said Bath head coach Gary Gold.
"He is a hard-working, incredibly motivated guy, and we are sure he will fit in with the Club ethos we are developing.
"We have a very talented and competitive back row at present, and Nick knows he will have to fight for his place, but he is up for the challenge and we can't wait to see the results."
Gold added: "We'd like to thank Western Province for their co-operation in allowing Nick to join us, and we look forward to a long and prosperous relationship with them.
"Hopefully it will allow players to potentially spend time with the other club as and when the opportunity should arise."