Bristol agree to make Ben Mosses' loan switch from Bath permanent
Ben Mosses is set to officially become a Bristol player after agreeing to make his loan switch from Bath permanent.
Last Updated: 16/04/13 2:50pm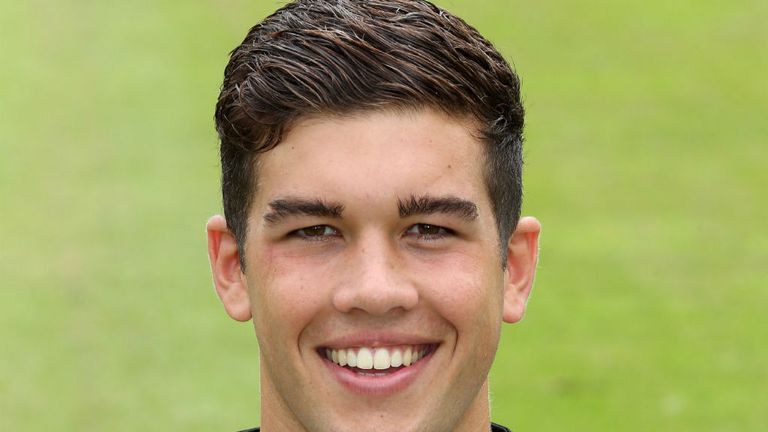 The 21-year-old has appeared 16 times for Bristol this season, while Mosses also spent time on loan at the club during the 2011/12 campaign.
However the centre has now signed a contract to move to the Memorial Stadium on a full-time basis.
"Ever since the beginning of my loan period, I've enjoyed Bristol," Mosses told the Bristol Evening Post.
"I was last year, albeit a handful of games, but I was here for a lot of the season. And, this season, I've been here all season and haven't been back to Bath for training.
"I love the club, I'm absorbed in it and it's a beautiful place to play, the Memorial Stadium. With the fans and the history, it's a massive club and I was so chuffed to put my name on a contract.
"I haven't officially been a Bristol player this season, so to become a full-time Bristol player is a big thing for me. It's something that has been on my mind for a long time - to finally get it done, I'm absolutely over the moon."