Gavin Henson 'embarrassed' by pub fight with Carl Fearns
Gavin Henson admits he is "embarrassed" by his drunken pub fight with Bath team-mate Carl Fearns.
Last Updated: 21/08/13 3:44pm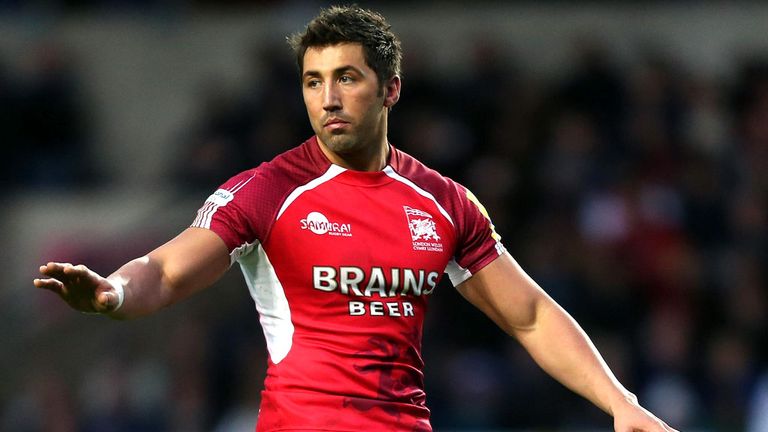 The duo were warned and fined by Bath after flanker Fearns punched Henson during a pre-season social evening.
The incident occurred just a month after Henson joined the club from London Welsh.
Henson has since challenged Fearns to a charity boxing match and he admits he wants to forget about the incident quickly.
"It wasn't a great start to my Bath career and I'd like to put that behind me," Henson told BBC Radio.
"Hopefully I can get out on the field and people will see me as just a rugby player.
"That wasn't a great moment but you have to have these team bonding sessions. Daft things seem to happen when I go out.
"It was a bit embarrassing and not a great thing for the club, but I like to think the squad grew closer together after that.
"I had a big headache that day and I went down quite easily. Maybe we will have a charity boxing match at the end of the year so I can get a bit of respect back."