Former Australia rugby league hooker Danny Buderus joins the Brumbies coaching staff
The Brumbies have appointed former Australia rugby league international Danny Buderus to their coaching team.
Last Updated: 08/11/12 7:51am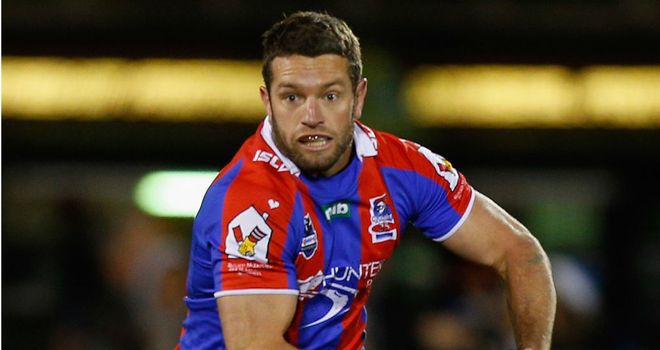 The 34-year-old has enjoyed a distinguished career in the 13-a-side code, winning honours with New South Wales, Newcastle Knights, Leeds Rhinos and the Kangaroos.
However he will now combine his playing role at the Knights by assisting the Brumbies as a collision coach - working specifically on tackling.
"For me to be given a chance to start my coaching career with the Brumbies was an opportunity too good to pass up," Buderus said.
"Coaching is something I've always thought would be an interesting way to keep a connection with sport once I'd finished playing and this opportunity certainly allows me to start the ball rolling.
"While all of my professional experience has been with rugby league, I've got an interest in all sports and have followed the progress of the Wallabies over the years.
"The Brumbies have a young group of players with plenty of potential. Considering my own experience I'm looking forward to contributing to their program and making an impact on the way the boys tackle and defend."