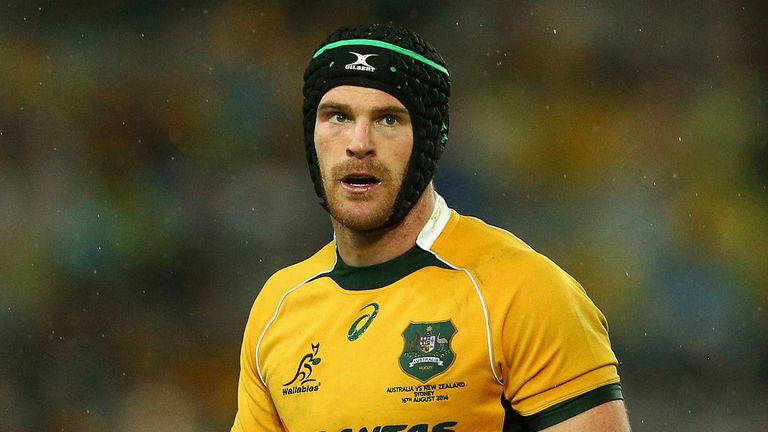 Australia back Pat McCabe's playing career appears to be in the balance after he suffered a third serious neck injury.
McCabe, who has won 24 caps, suffered a fracture in the record 52-20 Bledisloe Cup defeat to New Zealand in Auckland.
However the Brumbies appear to be at odds over McCabe's future plans – with head coach Stephen Larkham claiming the 26-year-old had retired, while the club have dismissed the reports.
Larkham had told ABC Radio: "Pat has had a number of good years at the Brumbies, I really thought this year was his best year in terms of performance.
Devastating
"He had a really good preseason, he had a bit of a scare earlier in the year but he overcame that and fought his way back into the Wallabies side and I thought things were up and up for him from here, so really devastating news for Patty and for his family.
"The good thing is he's in a neck brace at the moment and will stay in that neck brace for the next couple of months and the neck should heal up fine, but devastating that he won't play rugby again."
The Brumbies, though, posted on Twitter: "Contrary to reports Pat McCabe has not yet retired. Pat has a meeting with Warren McDonald today, statement coming Thursday, not before."
McCabe first damaged his neck on the 2012 tour to Europe with the Wallabies, before he suffered a second C1 injury in the first Test defeat to the British and Irish Lions a year later.