Super Rugby: Bulls' Wilhelm Steenkamp suspended for headbutting
Bulls lock Wilhelm Steenkamp has been suspended for two weeks for headbutting a player in the win over the Sharks.
Last Updated: 09/07/13 12:41pm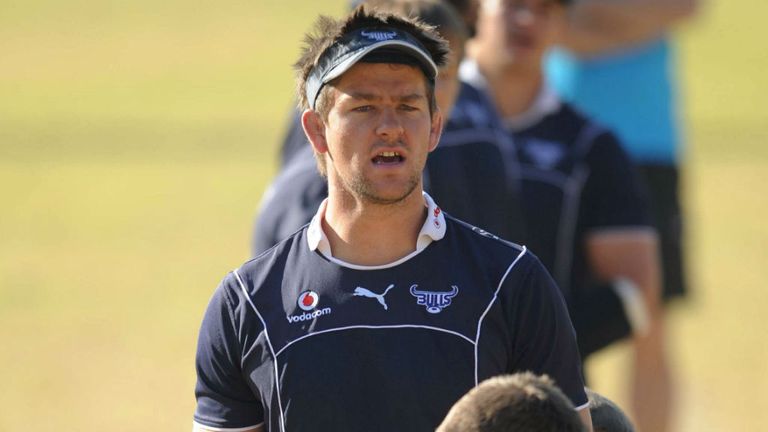 The incident occurred in the 63rd minute of the match, which the Bulls won 20-19 to move back to the top of the Super Rugby standings, with Steenkamp cited afterwards.
A SANZAR judicial hearing, held via video conference on Tuesday and heard by Mike Heron, found Steenkamp guilty of contravening Law 10.4 (a) Striking another player with his head.
In his finding, Heron ruled: "Steenkamp made contact with the Sharks player with his head in an attempt to clear out the player from a collapsed maul. I found from the video footage that the player led with his head and contacted the Sharks player in between the shoulder and the head.
Intent
"From the video footage I found that Steenkamp intended to lead with his head and make contact with the Sharks player and that he was reckless as to whether he would commit an act of foul play.
"I was assisted in these finding by former professional player John Langford. I did not find that Steenkamp intended to injure the Sharks player nor did I find that his head struck the face of the Sharks player as alleged in the citing.
"I found that the action was in an intense and critical phase of play when the Sharks player was attempting to interfere with the Bulls possession. I was satisfied that the player gave evidence honestly and to the best of his recollection, and other than the findings made above I accepted his evidence."