Private investors granted licences to run Canterbury Crusaders and Wellington Hurricanes
Private investors have been granted licences to run the Canterbury Crusaders and Wellington Hurricanes.
Last Updated: 12/11/12 9:10am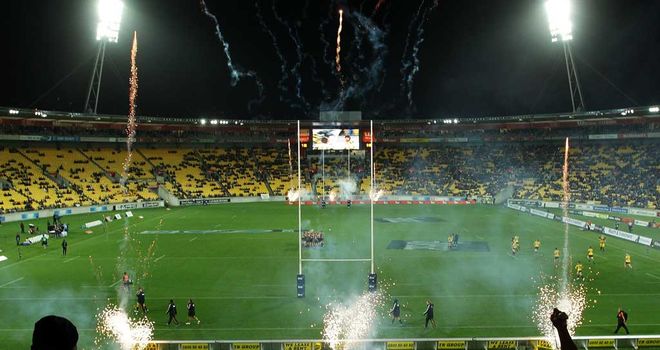 NZRU chairman Steve Tew revealed a joint-ownership deal has already been struck for the Hurricanes licence and a similar arrangement is expected to be finalised for seven-time Super Rugby champions the Crusaders within a month.
As part of the Wellington sell-off, existing owner the Wellington Rugby Football Union will jointly run the team with a business consortium that includes investors linked to the Wellington Phoenix A-League football club.
The NZRU, which is eager to improve its finances, did not disclose how much the consortium paid for a 50 percent stake in the Hurricanes licence until 2016 and the option for a five-year renewal after that.
Expressions of interest were invited by the NZRU last December in four of the country's five Super Rugby teams - the Otago Highlanders were not included - but no deals were finalised in time for the 2013 season for the Auckland Blues and Waikato Chiefs.
NZRU chairman Steve Tew said: "These new arrangements are a step forward in terms of putting Super Rugby on a stronger financial footing to ensure the game at the professional level is better placed to prosper and deliver for its fans."